Who We Are
Suit Cut Bespoke Tailor is nestled inside the famous MBK Shopping Center in Bangkok. We serve business travelers coming to get a taste of the city´s colorful life and exciting lifestyle. We offer our tailoring services to clients with an eye for detail and quality and offer bespoke clothing for an affordable price. We welcome you to visit us, we guarantee that you won´t be disappointed!
Our Expertise
Our team of Tailors has over 10 years of experience and is ready to serve you. Whether you are looking for a nice Suit for your next job interview, a custom made Business Shirt for your next meeting or a Tuxedo for your next official function, Suit Cut Bespoke Tailor is just right for you! If you're a woman looking for a nice dress for your next social event or function, looking for a Suit or a Blouse for your daily work and business meeting, then Suit Cut Bespoke Tailor is just the right option for you. We tailor for both men and women of all ages, body sizes, big and tall, we serve for all! All our clothes are done within a few hours after order and can be picked up on the same day!
Our Commitment
We put it simple. If we can´t do it, then it can´t be done! We have never said no to a challenge, no idea has ever been too crazy for us. We have tailored for both men and women and delivered top quality at low cost at all times. Come and try us, we guarantee you won´t regret it. Even if you're on a tight on a schedule we will have it done. You can have your measurements taken with us when in Bangkok, and once you return from your trip, you can come and pick up your new garment with us. Or we can even deliver to your home address – hassle free! Give it a try! With Suit Cut Bespoke Tailor you never go wrong!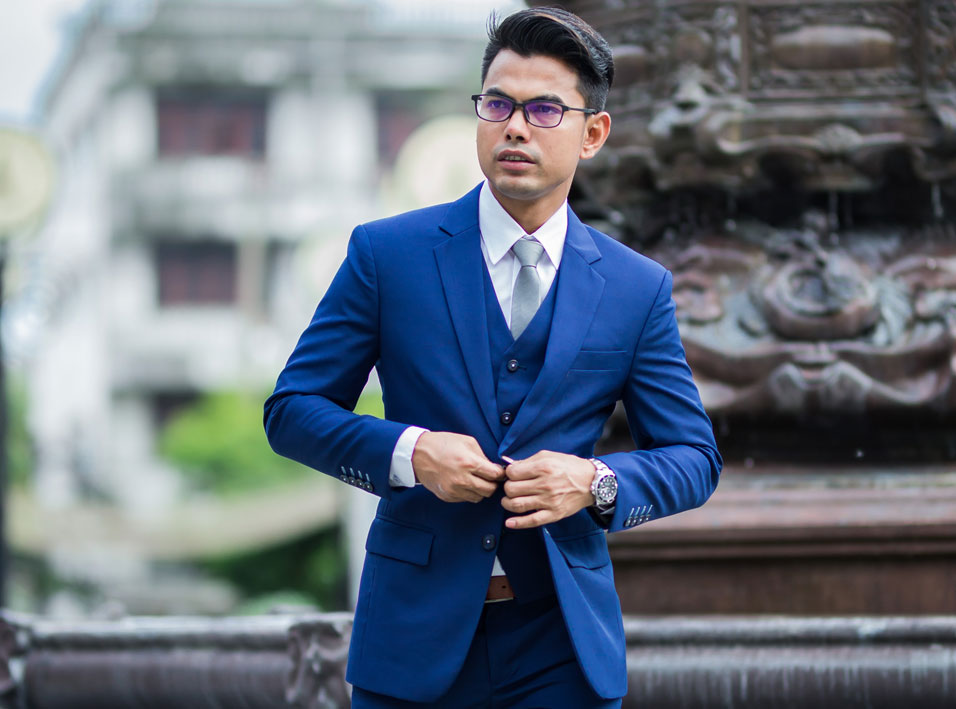 Young and enthusiastic owner of Suit Cut Bespoke Tailor who's been in this industry for over a decade ready to serve you anytime!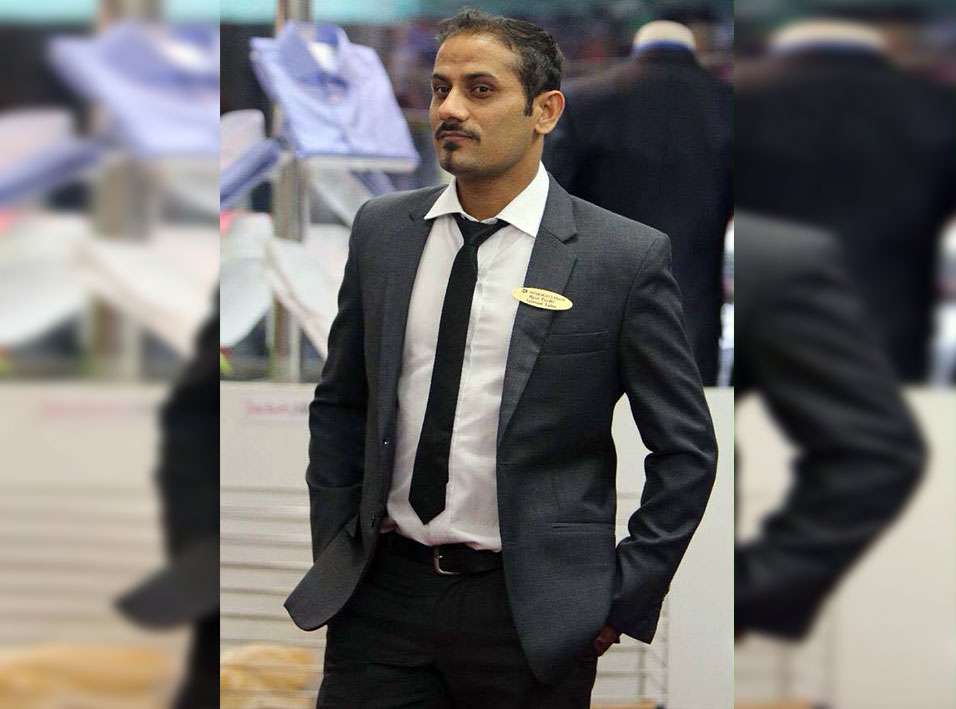 Ryan has been playing a big role since the beginning of our launch. He's always there to make you look the best.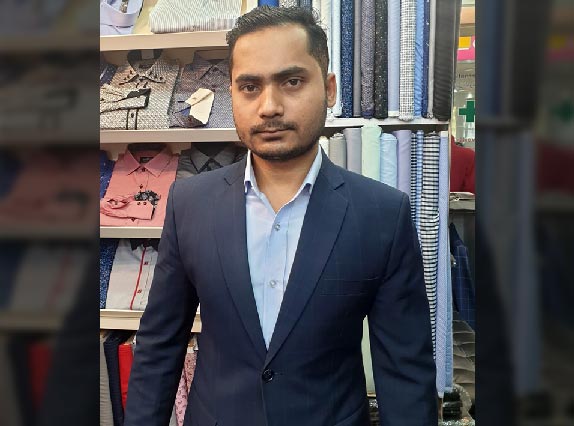 Max has big eye for details and a fashionista. Ask him anything about personal style and he's there to guide you.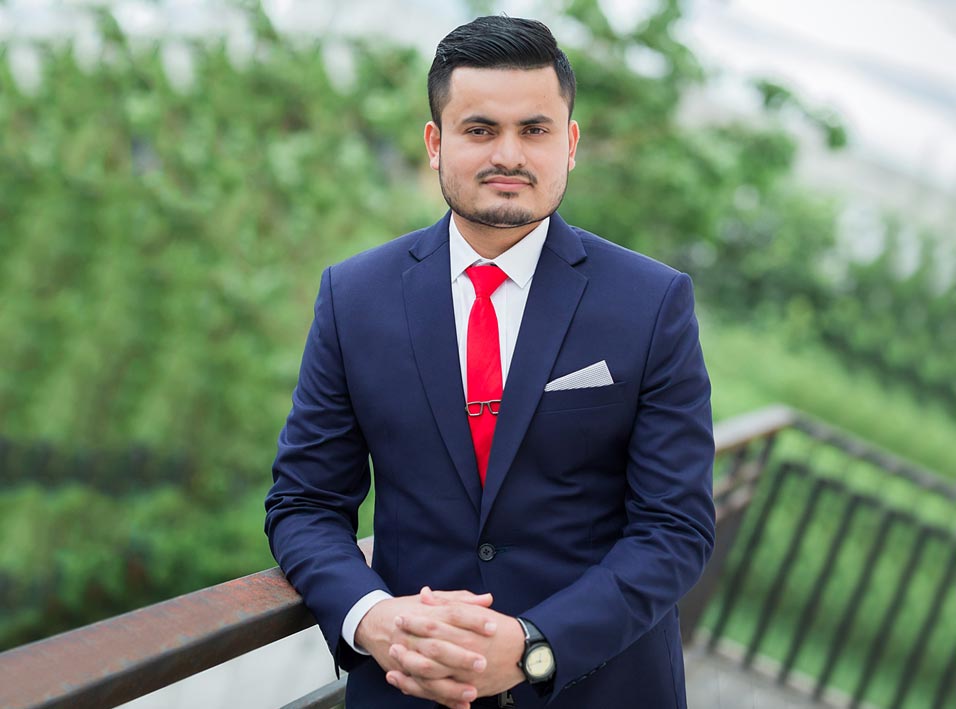 Jay is a passionate designer who grew up enjoying fashion from around the world. He will spend his time looking at all the details to make you look impeccable!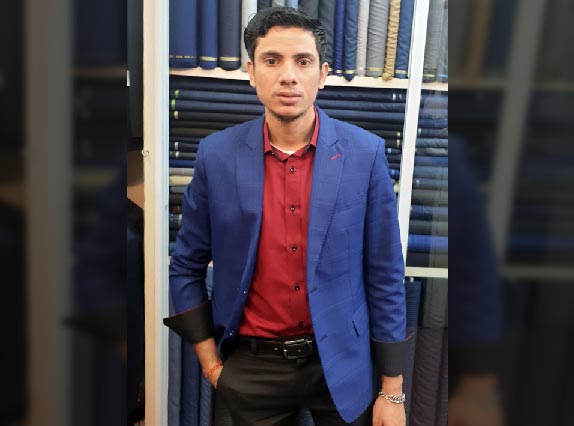 Every clothes pass through QC. He has an eye for detail and every inspection has to go through him.
RK has years of experience in the tailoring industry. He is there to welcome you with open arms to show you all the products available in store.
ADDRESS
IC-37/30, (G floor, Zone C) MBK Center,
Between Burger King & KFC,
Phayathai Rd, Pathum Wan,
10330, Bangkok, Thailand
OPENING HOURS
Monday - Saturday: 10:00am - 9:00pm
Sunday: 10:00am - 8:00pm