February may be the shortest month of the year, but it is a very special month as it is the month of love. Some of you probably take this opportunity to spice up your romantic relationship by going on dates. If you are not going on a date very often, choosing the perfect attire is not easy. After-all, you want to give a good impression to your partner.
Before you think of the perfect outfit for your date, you should make sure that you have groomed yourself and you are neat and hygienic. Most girls notice details and they will be impressed when they see you taking care of yourself.
Now that you are ready, one important thing to look at is where you are going. You need be 100% sure on the kind of date you are going. Are you going to classic dinner date? Or are you going to a movie date? The perfect outfit will depend on the location and the formality of the event. Once you consider this, you can start choosing your perfect outfit.
Dressy Dinner Date
If you are going to a concert, theater or a fancy restaurant, you can dress yourself up with something a little bit more formal. You should opt for a well-tailored suit, dress shirt and dress shoes. To give your look a little bit more personality, you can add some accessories such as cufflinks, pocket square or metallic strap watch.
Another kind of look that you can choose when going to a dressy dinner date is cocktail attire. This means, instead of a full-on suit with tie, instead you can choose dark color blazer with a dark-colored pants. This will give you a more relaxed feel yet still looked stylish.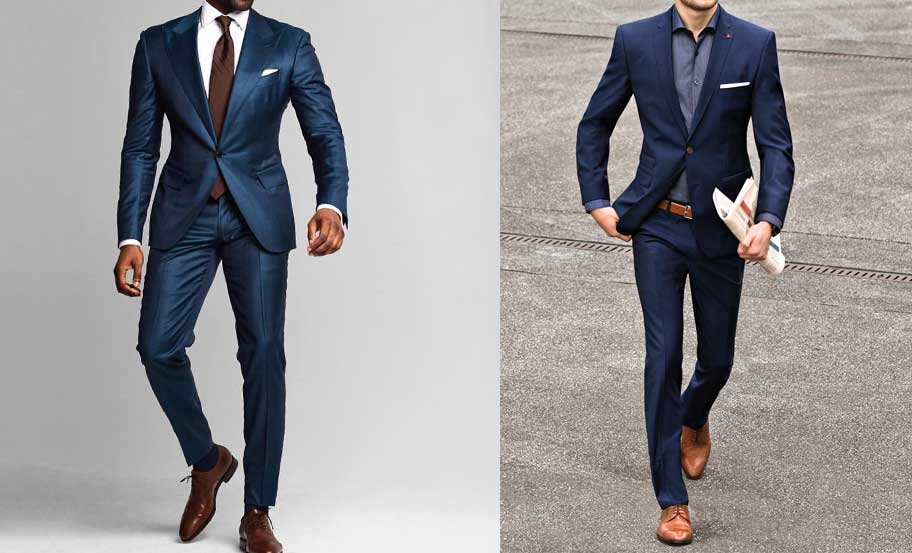 Casual Evening Date
When we hear the casual, we always think of simple, a no-brainer choice of outfit. You may incline to wear jeans and t-shirt, but you should always remember that you are going on a date where you want to make a good lasting impression. Your date should reflect who you are, and you surely do not want to be seen as someone who is sloppy and uninterested.
A smart-casual is your go-to style when going to a casual evening date such as going to a bar for a drink or going to a cinema. For this look, you can choose to wear a blazer instead of your suit jacket. With it, you can pair it with chinos or jeans and because it is a casual look, you can even go with a plain, good quality t-shirt. As for shoes, choose derbies, loafers or Chelsea boots instead of oxfords. In case you need some layers, you can always go for jumper, cardigan and scarf that can really complement your look.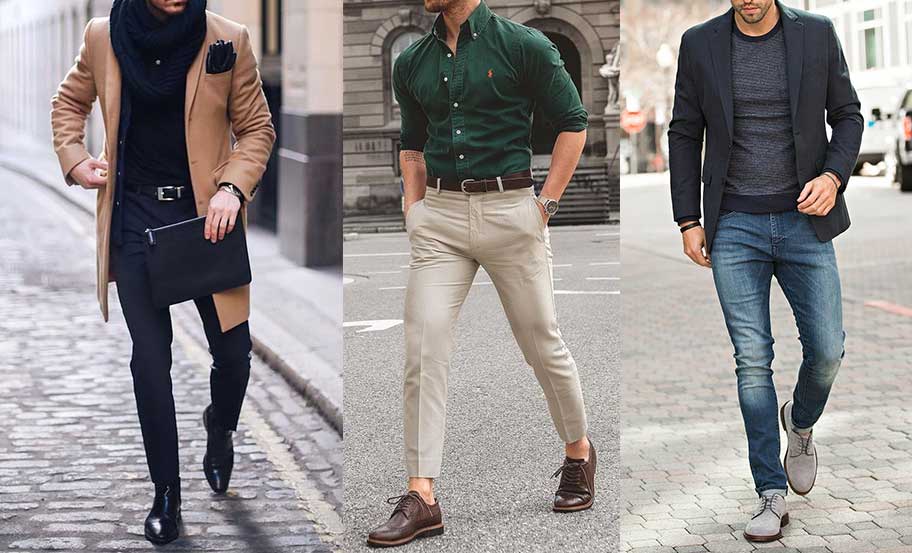 Day/ Outdoor Date
For some of you, having dinner in a fancy restaurant may not be too appealing and if you are a kind of person who enjoy the outdoors, a walk in a park or a picnic will be your go-to date. Regardless, the activities, bear in mind that those outings are still dates and you still want to look your best. Therefore, we suggest you choose something that is practical yet stylish. You can trade your suit and blazer to bomber jacket, denim jacket, trench or overcoat on colder days. Layering is a good if you are in a colder climate but if you are in warmer climate, make sure you wear something that is cool and breathable.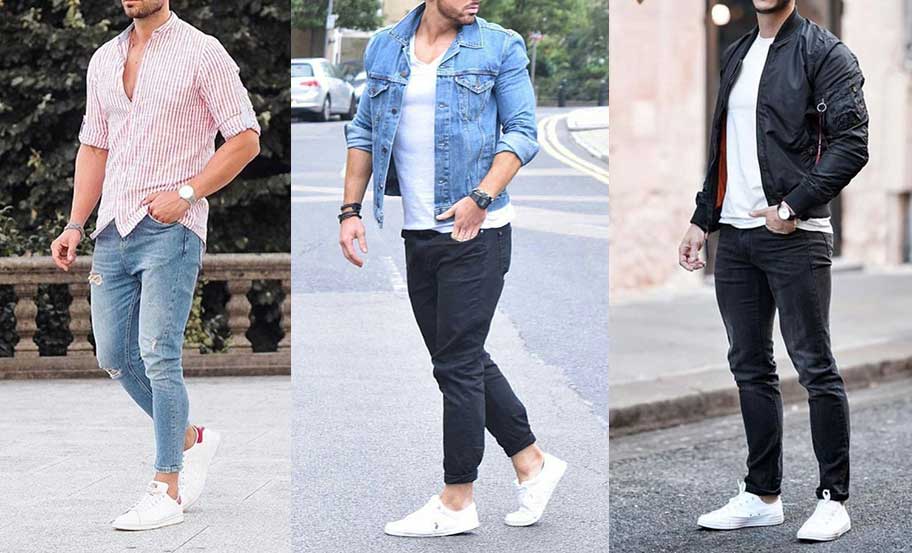 Dressing up to impress is a must when you go on a date, but this does not mean that you have to sacrifice your comfort on your date night. When dressing for date night, you should be comfortable yet neat and presentable that shows your confident in what you are wearing and in yourself. Remember, your outside appearance is a reflection of who you are as a person. What you are wearing is simply a supplement of the gentlemen you are.